Sabbath School is one of the most important parts of Sabbath. It gives us the opportunity for fellowship, mission understanding, outreach and one of the greatest parts, Bible study and discussion. What a privilege to be able to study our Bible and the Adult Bible Study Guide in a small group setting and make the wonderful biblical instructions practical for our spiritual experience the next week. No one should miss Sabbath School!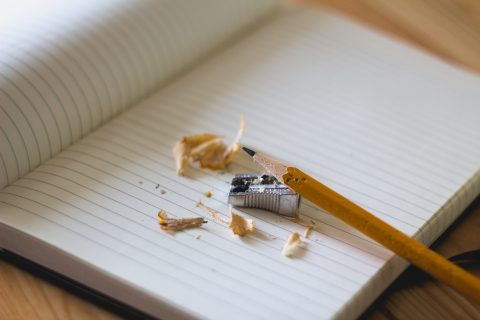 Sabbath School starts at 9:30 am

Every week small groups get together to share what they learned from the lesson and how it has made a difference in their lives.