Join us for a weekend with Dr. Nadine Collins as we pray, purpose, and make a plan!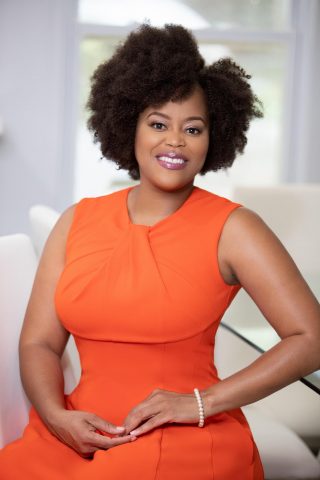 Dr. Nadine Collins holds a Ph.D. in Education with an emphasis on Administration in Higher Education. Her research focus is on women in top leadership positions. She has a Master's degree in Educational Psychology and an undergrad degree in Behavioral Sciences with an emphasis in Psychology.

She was a guest on 3ABN Dare-to-Dream Urban Report 'How To Pray', which led to a new (13-part) program on prayer called 'The Missing Peace'. She also has a series on Blessings that is headlined on Hope Channel, Kenya.

Nadine launched the very first Online Prayer Training program—Certified Prayer Counselor class with the goal of equipping others in learning how to connect more meaningfully with God and to learn how to get more YES answers from Him by using proven Biblical strategies and tools so that they in turn can empower others to do the same.

She also serves Christian women globally as a coach and mentor by empowering them to break through indoctrinations, step out in faith, wake up to realize their true purpose and God-given potential, and make their unique impact on the world by living their life now.

Nadine is the author of seven books, including 'Make Your Prayer Life Go WOW', Secrets of the WOW Praying Woman, WOW Prayer Battle Plan for Spiritual Warfare, WOW Prayer Journal and WOW Prayers for Your Spouse.
---
Registration is required for "Become a Masterful Speaker: Three Secrets to Expand Your Influence and Impact – even IF you have a fear of public speaking"
Please also complete the pre-assessment questions by clicking here
---
Schedule of Events:
---
Promo Materials:
Social Media Graphic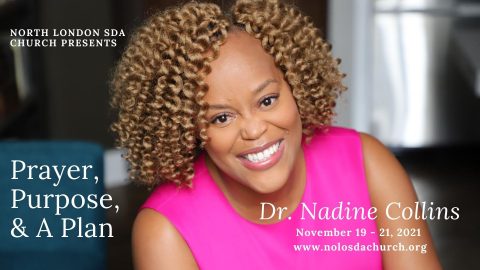 DIRECT LINK TO LIVESTREAM:
---
Thank you so much for joining us for this special event.
Time is precious and it is running short! Let us know if we can pray for you and feel free to join our mailing list so we can keep in touch!
---
PRAYER REQUESTS:
---
JOIN OUR MAILING LIST: